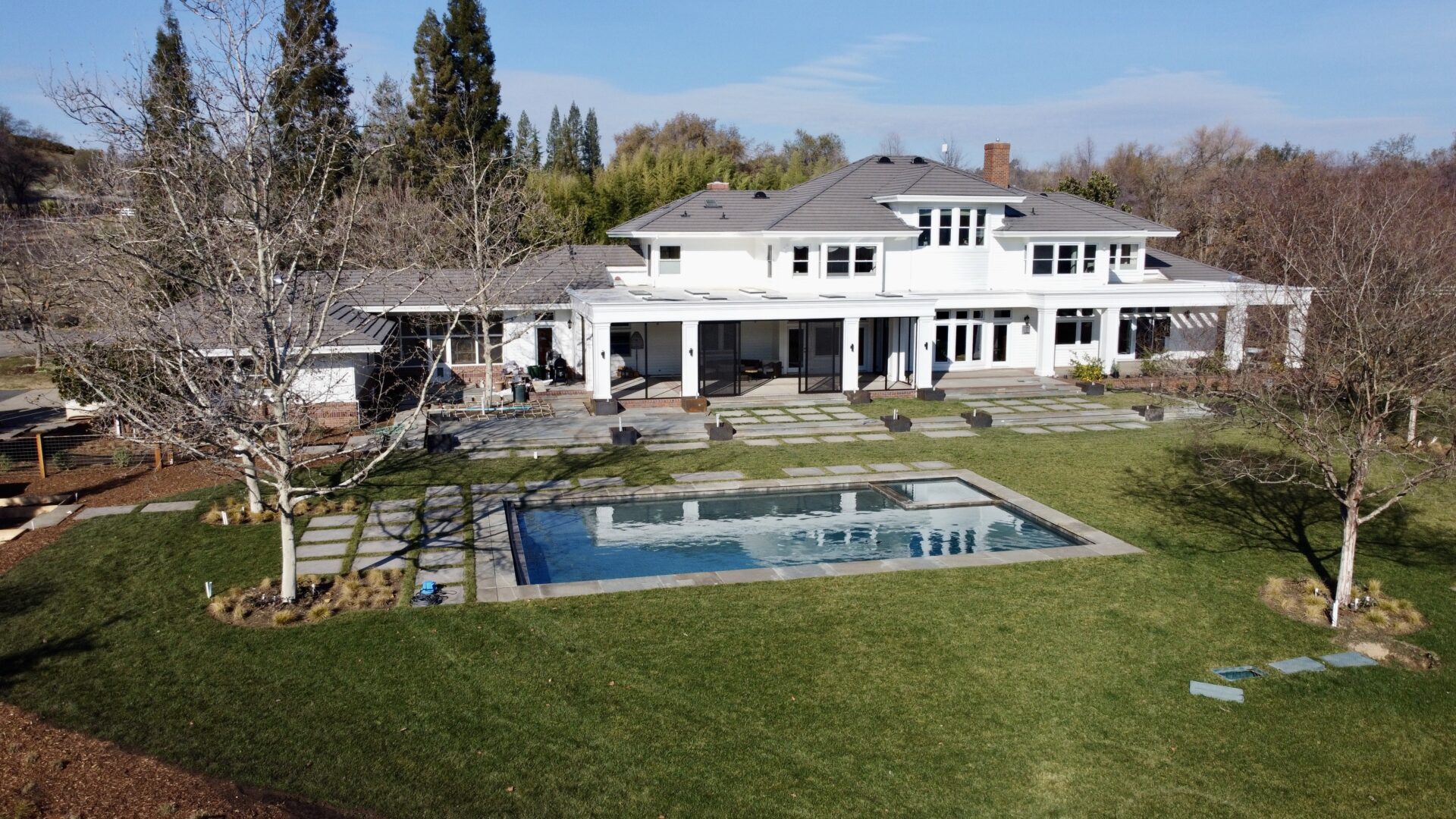 Bush Landscaping is your Placer County Landscaping solution. Our living canvas is carefully designed to become part of your life.
Creating Delightful
Landscape Designs
Design the landscape of your dream. From removing damaged plants to building a retaining wall, our personalized landscape designs help you transform your landscape into a spectacle.
Bush Landscaping Services
Make your yard stand out. We promise to paint your dreams with the ground of your home. We have years of experience in landscaping and construction. Let us bring your vision to life!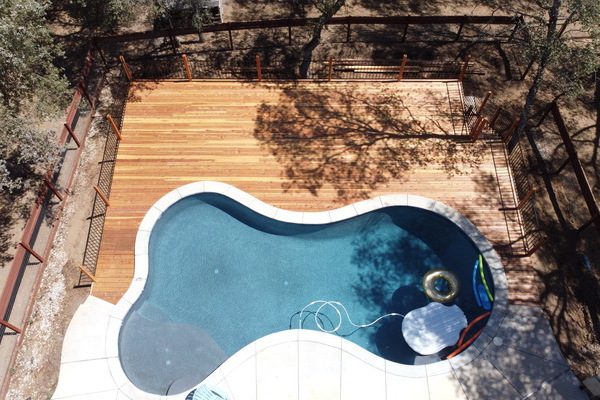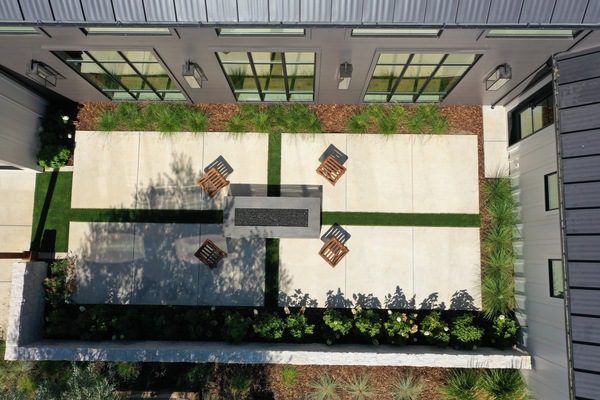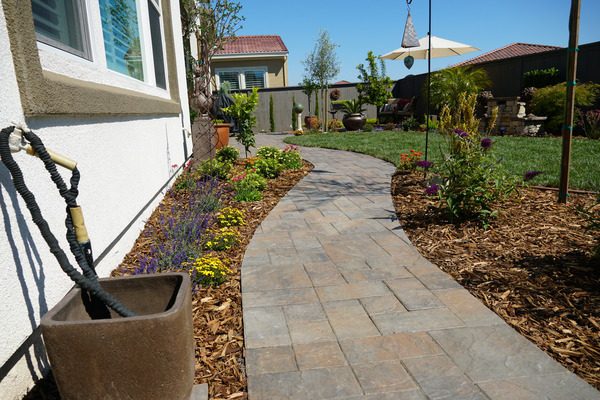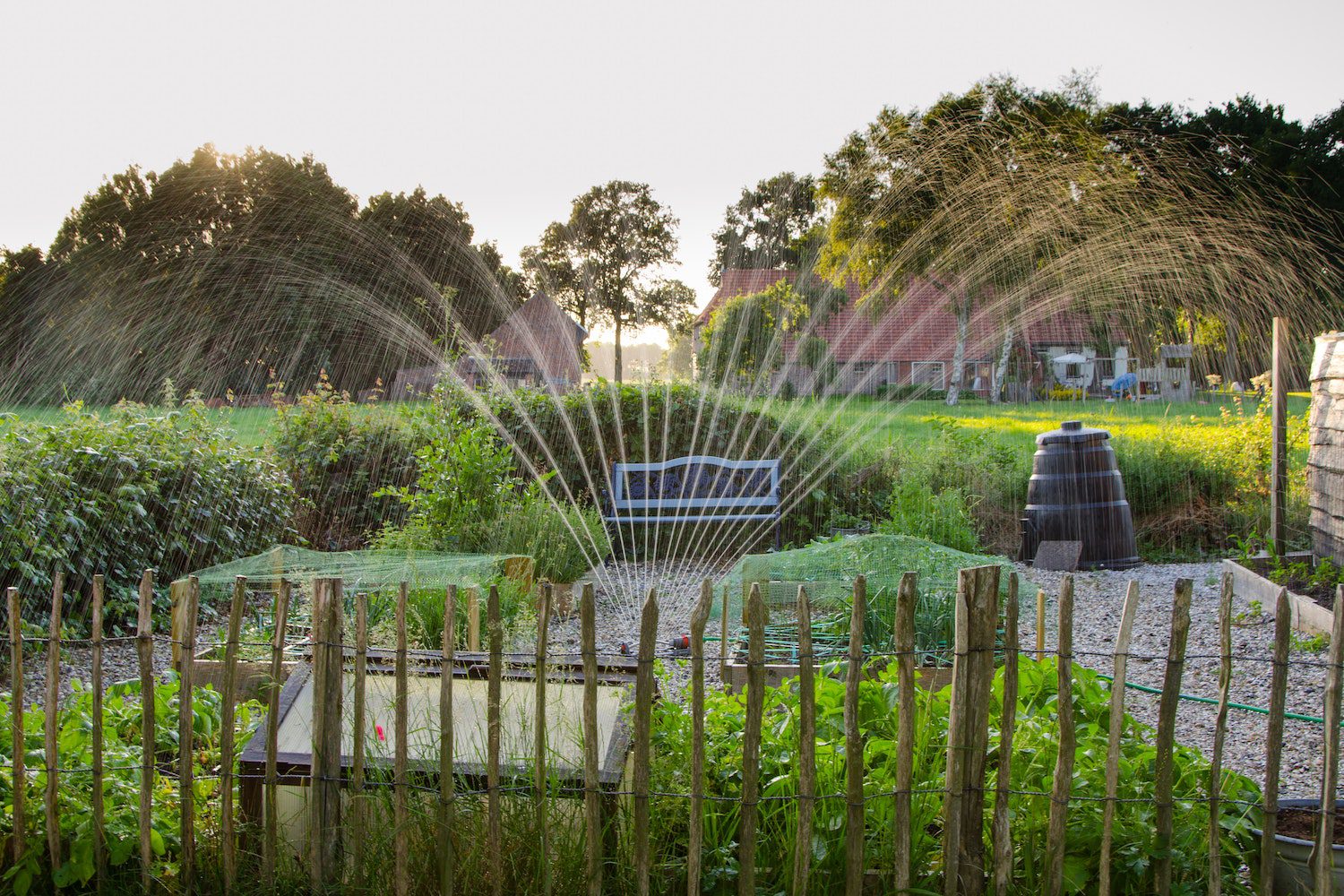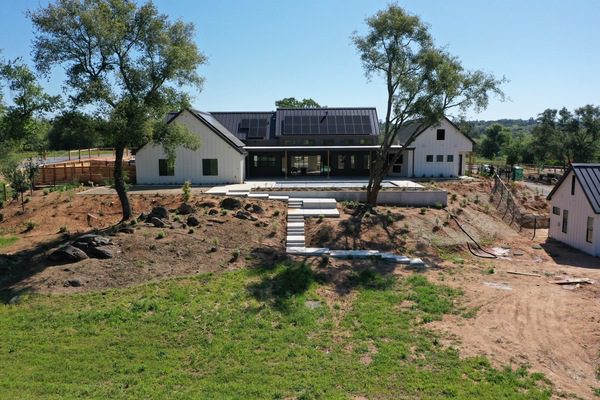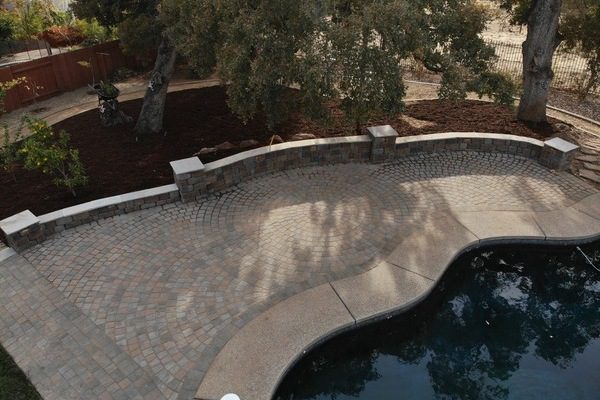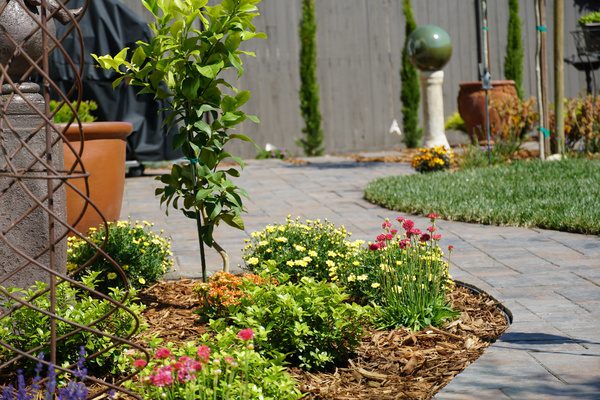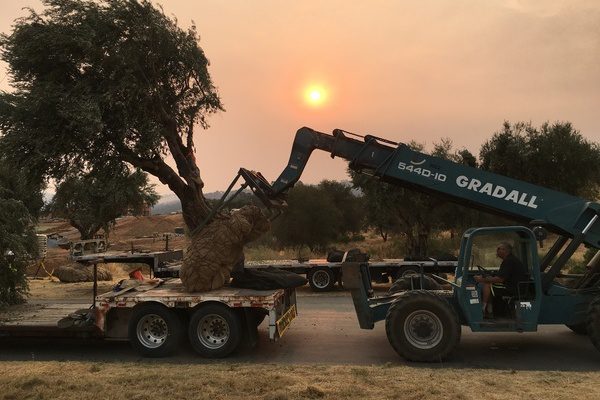 Big Trees & Transplant of Mature Trees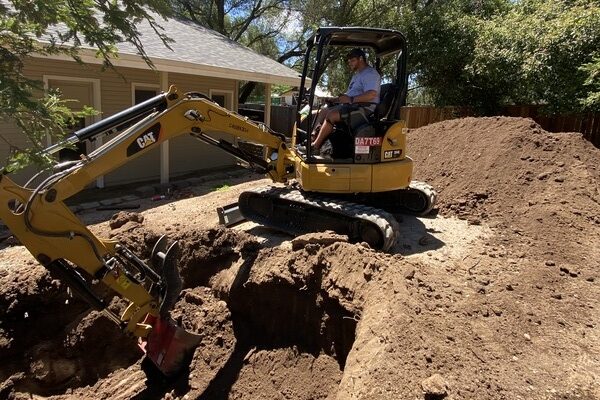 Excavation and Demolition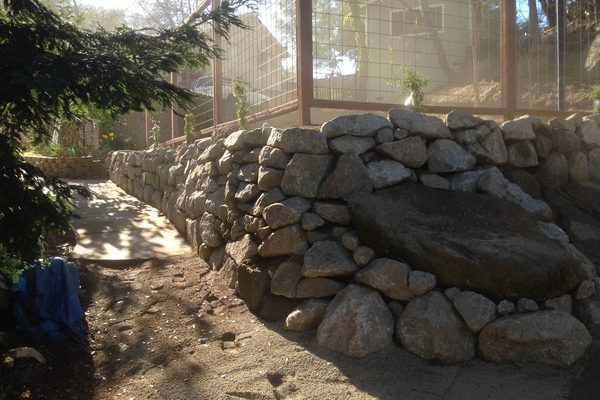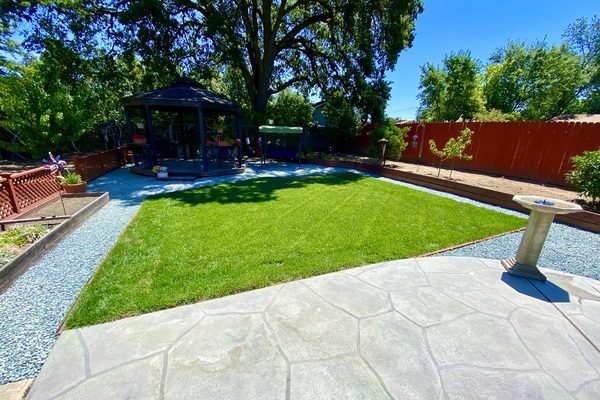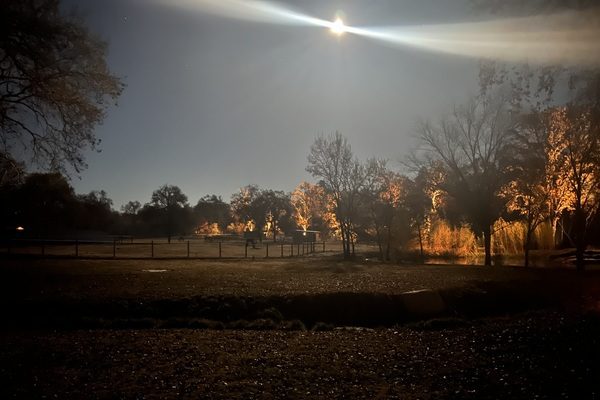 Add a Gathering Space to Your Home
When it comes to your outdoor space, we can make your home the community! If you want a deck to elevate your barbecue atmosphere, we'll build you a beautiful space. If a pergola is your speed and you want style and shade, we've got you covered!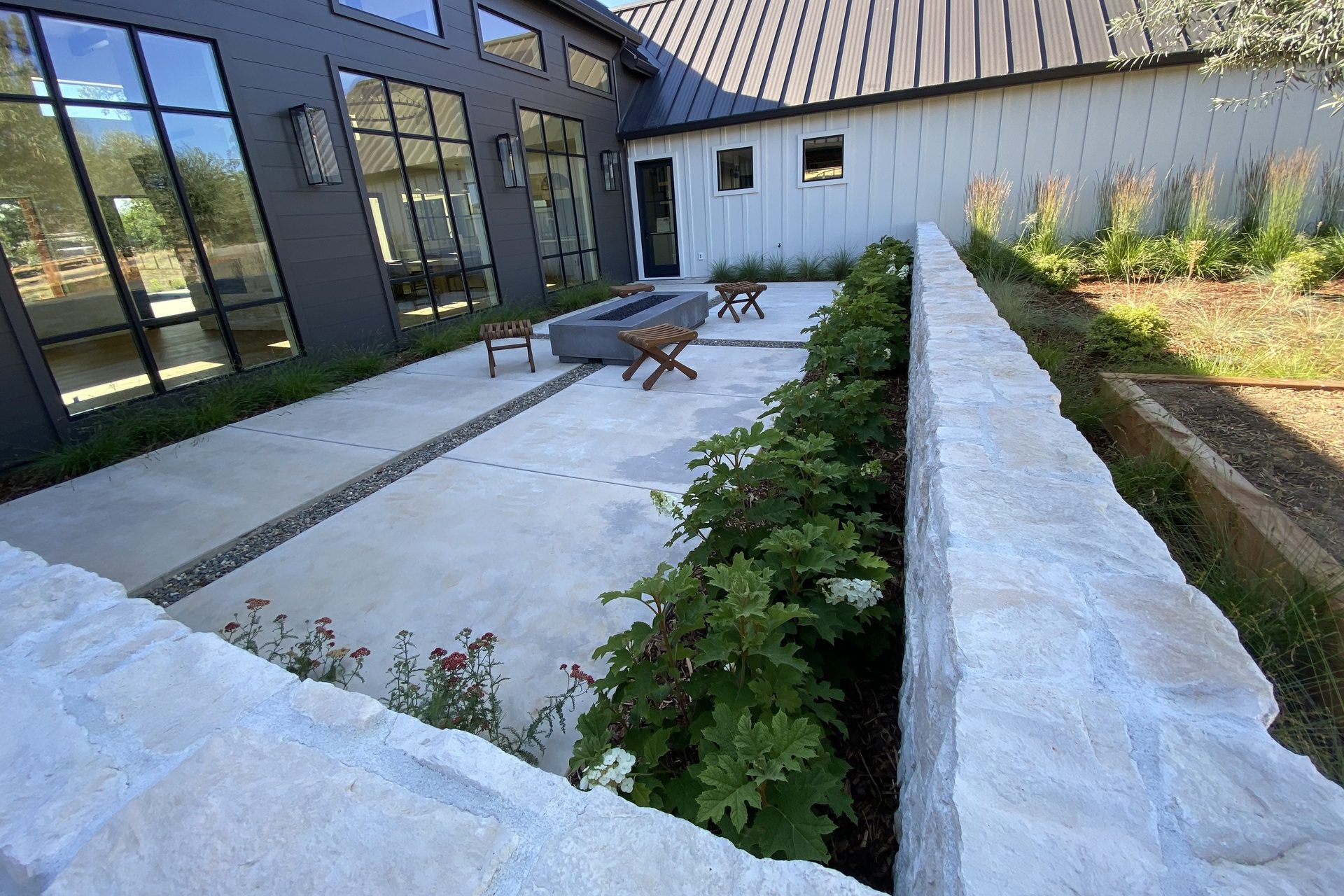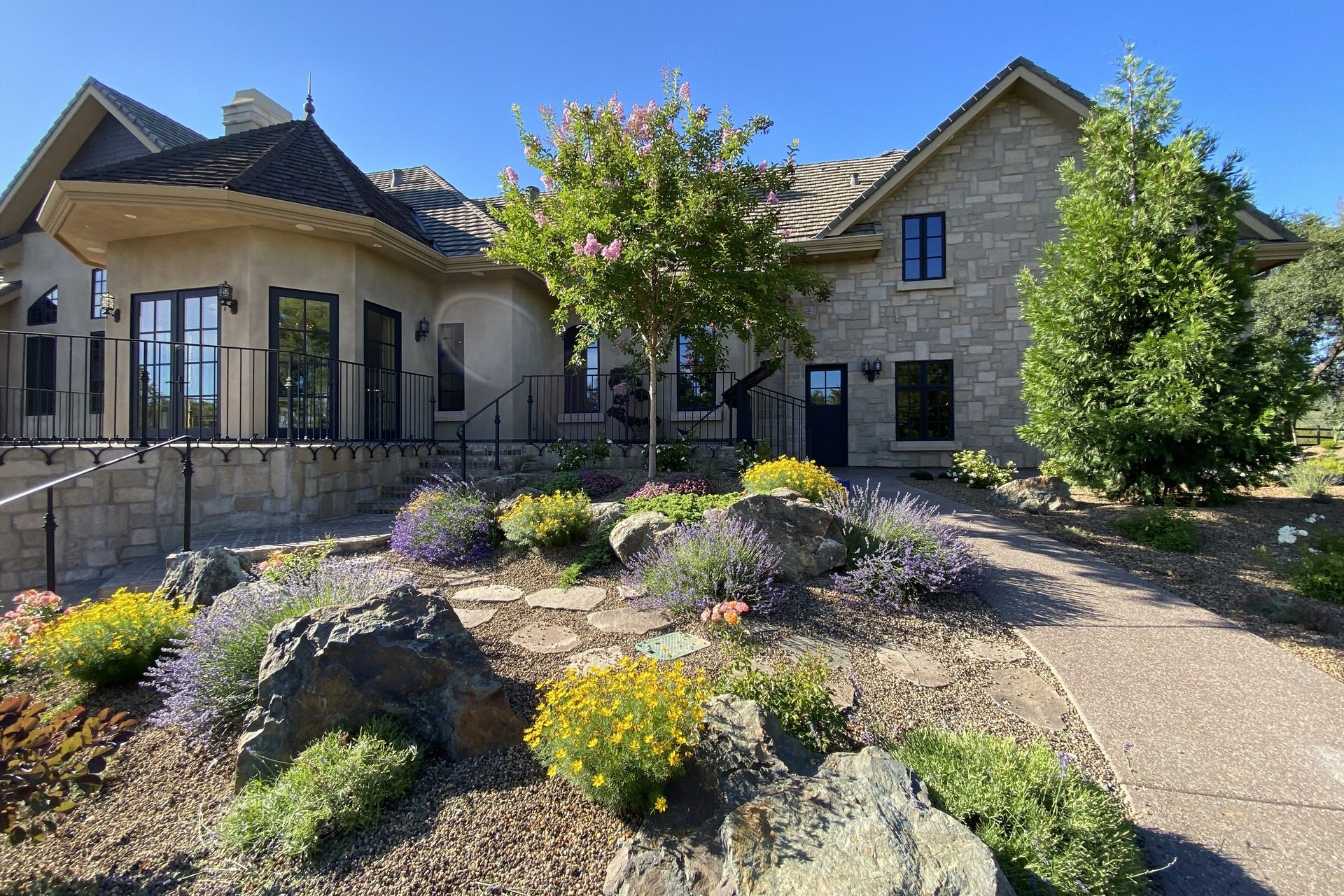 Brighten Your Placer County Home with the Color of Life
Ornamental plants and mulch are stylish elements that can take your outdoor spaces to new artistry. You can have the yards the whole block envies without breaking the bank. Your home is already beautiful, and we can help you show it off with a yard that looks like a million bucks.
Turn an Old Lawn into a Green Paradise
Are you tired of looking out your window and seeing something that looks like an October sky in your yard? Want to see something truly, and properly green? Our team offers both tear-out and installation of sod. If you want permanent green, we have artificial turf too! 'The Grass is Always Greener at Bush Landscaping!'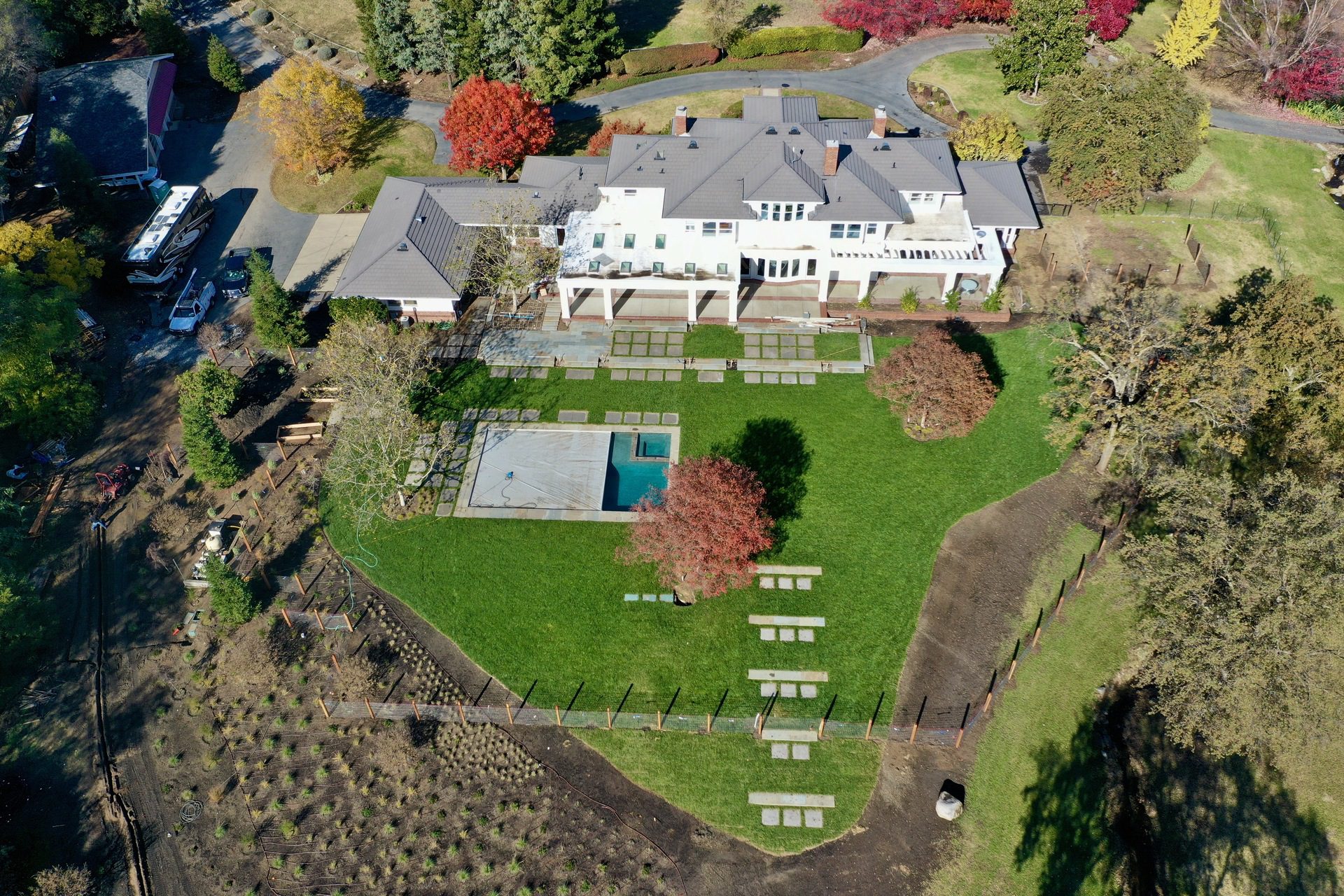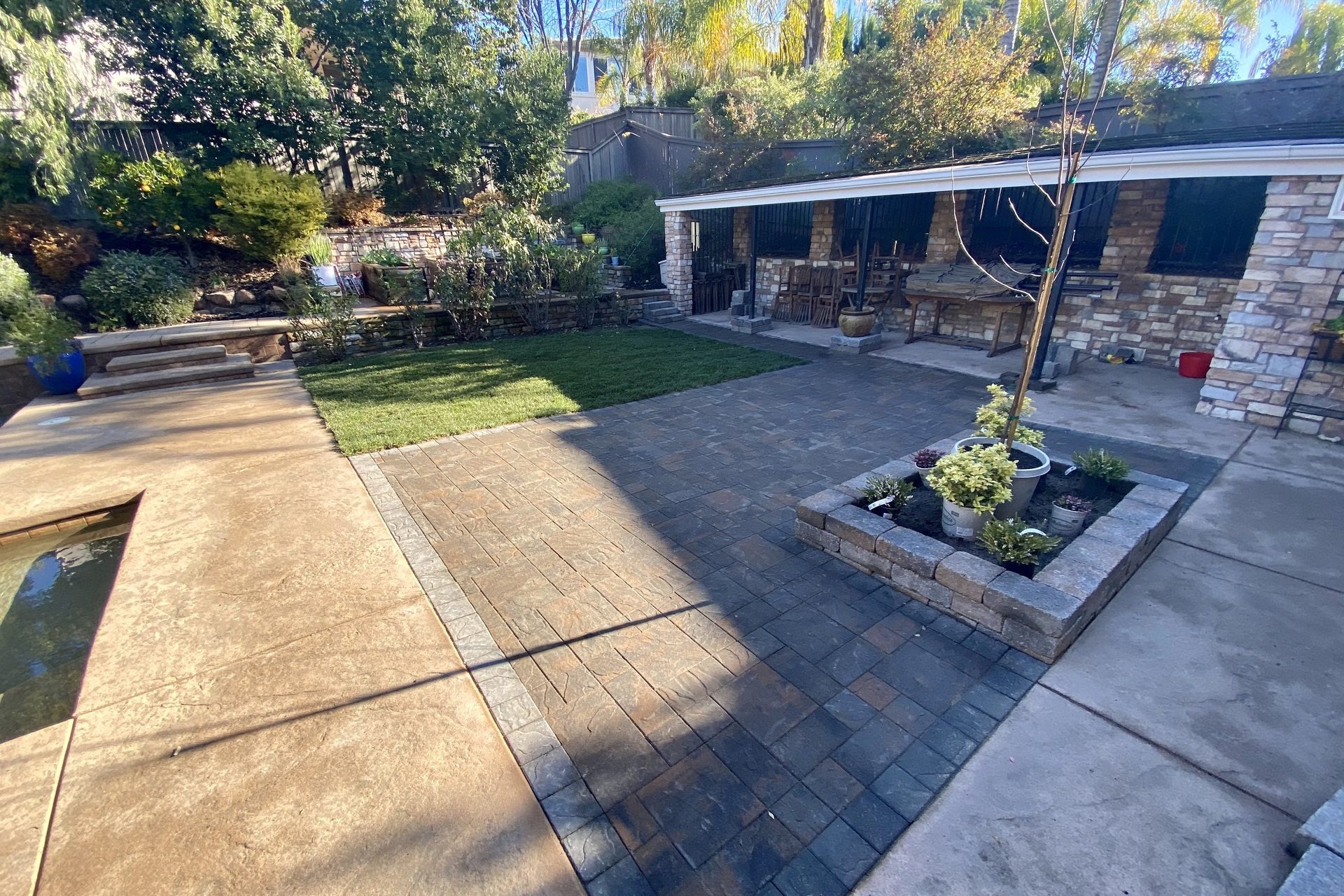 Give Structure to Your Home with Hardscape
Pavers and concrete are the bones of any landscape. Whether you're in Placer County, Nevada County, Yuba County, or even Los Angeles County—with hardscape, the possibilities for your home are endless!
Do you want a concrete patio to celebrate the summer? Looking to create dimension with retaining walls? You create, we make.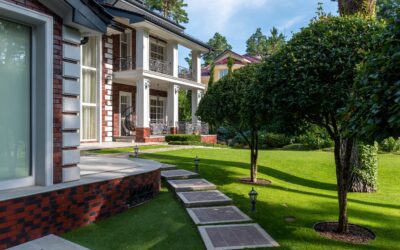 In landscape design, pathways and walkways are like the veins that breathe life into your outdoor space. Not only do they guide the flow of movement, but they also offer an opportunity to infuse function and charm into your lawn design. Whether seeking a direct route...
read more
Want to Do Something Truly Special?

Let's Create Your Landscape Together.
If you think good design is expensive, you should look at the cost of bad design.
— Dr Ralf Speth
Let's meet up in person to share the beauty of the living world.
Sign up to get our latest landscaping tips and learn to care for your part of beautiful California's outdoors.