Imagine. Design.
Transform. Make it stand out!
Bush Landscaping is a landscape company that prides itself on quality work and exponential customer service. We aim to go above and beyond for our clients, and won't settle for anything less. At Bush Landscaping, we are not just a company but a culture of experienced landscapers who truly share a passion for the craft.
Here at Bush Landscaping, we work tirelessly to best serve our clients. We are always trying to improve to give you absolute excellence.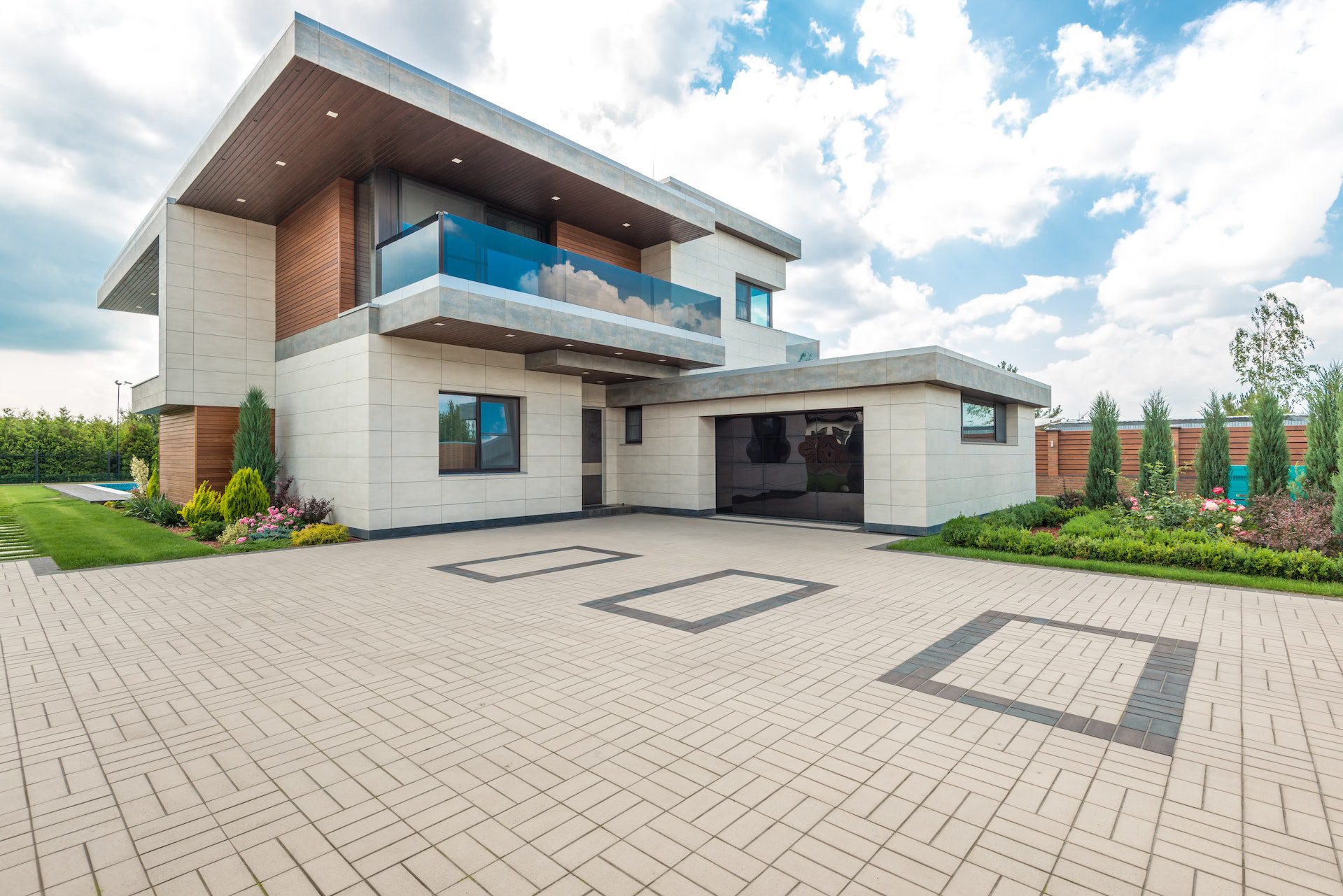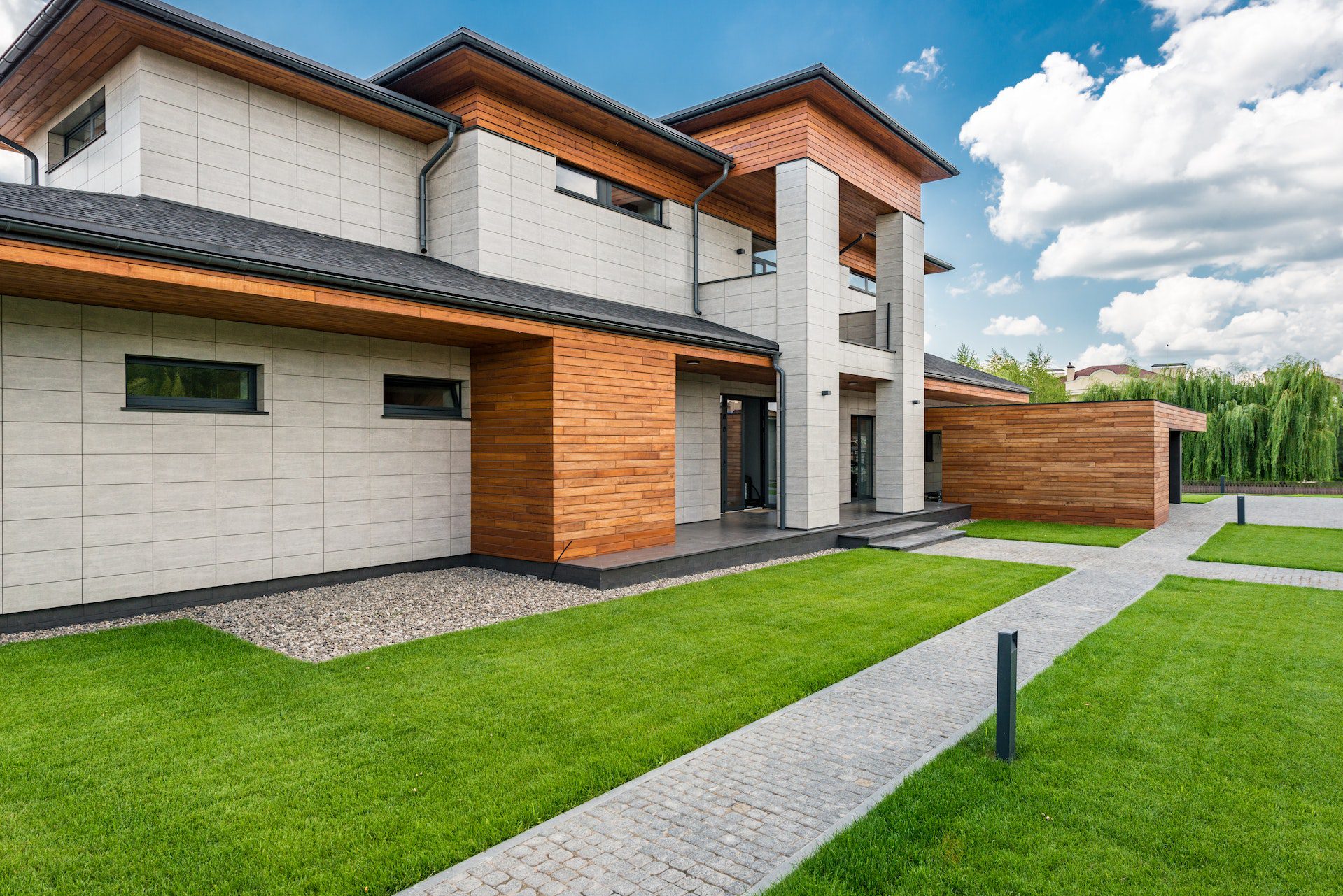 Imagine It
It all begins with an idea. Maybe you already have a vision of what you want. Maybe you have an idea but want help figuring out exactly what you want. Maybe you have no idea and desire complete guidance. Wherever you're at, we will meet you there and get started! We offer all of our clients a free estimate, which includes one of our landscapers coming out to your property to really get your vision and work together to make it happen!
Design It
After we've had a consultation and worked together to get both your vision and budget, our design team will create a plan, which will then be reviewed and edited until it is exactly what you're hoping for.
Transform It
Next is where the real fun begins. Once your design is complete and we've scheduled a start date, our landscapers will come and do what they do best; turn your dream into reality!
Share It
At Bush Landscaping, we take great pride in our work and love it when our clients share their yards! Please feel free to tag us in your photos on Instagram @bush.landscaping.
Reach out to us today so we can transform your backyard tomorrow!
"*" indicates required fields